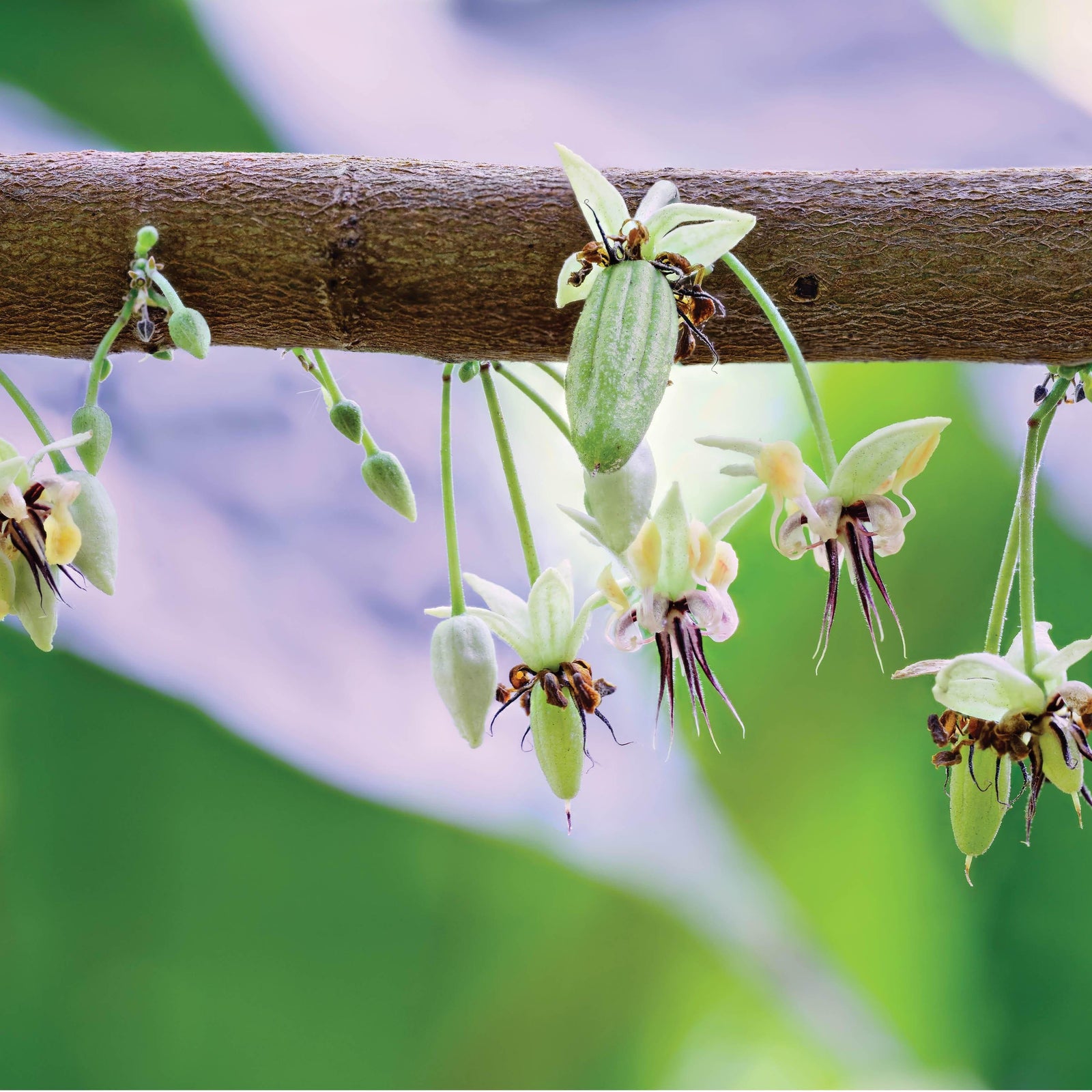 If you love chocolate as much as we do, this is going to be the place for you to read about all things chocolate and to catch up with all the latest news from our Lahaina cacao farm and factory.
Our state-of-the-art chocolate factory is currently under construction and when it's finished, it will be the largest of its kind in the state of Hawai'i. It is going to house a chocolate store, where you can taste samples, shop for treats and order house-made chocolate drinks, specialty desserts and pastries, all of which can be enjoyed on our rooftop Ku'ia Pavilion—just wait until you see the panoramic views we'll have up there! We are also going to feature Chef's Table dining twice a week, where 23 guests can experience the best in communal dining with our amazingly talented Executive Chef, Riko Bartolome.
We are delighted to share that our chocolate is not only going to be made in Maui, but also grown here. For the last five years, our team of cacao experts and farmers have been working hard on our 20-acre
farm
and they are now harvesting our sustainable (and delicious) cacao, which will be coming soon to a chocolate bar near you…
We are out-and-out chocolate lovers, committed to making some of the best chocolate in the world. We are also committed to
giving back
to the community here in the beautiful Valley Isle and we are honored to be able to donate 100 percent of our net profits back to Maui charities and non-profit organizations. This isn't for a set period of time, it's forever.

There's so much to look forward to in the weeks, months and years ahead. In our next blog, we are going to bring you some sneak peeks from our factory's construction site on Kupuohi Street in Lahaina. New blogs will be published right here every other Friday, make sure you keep checking back for updates.

Mahalo for visiting!