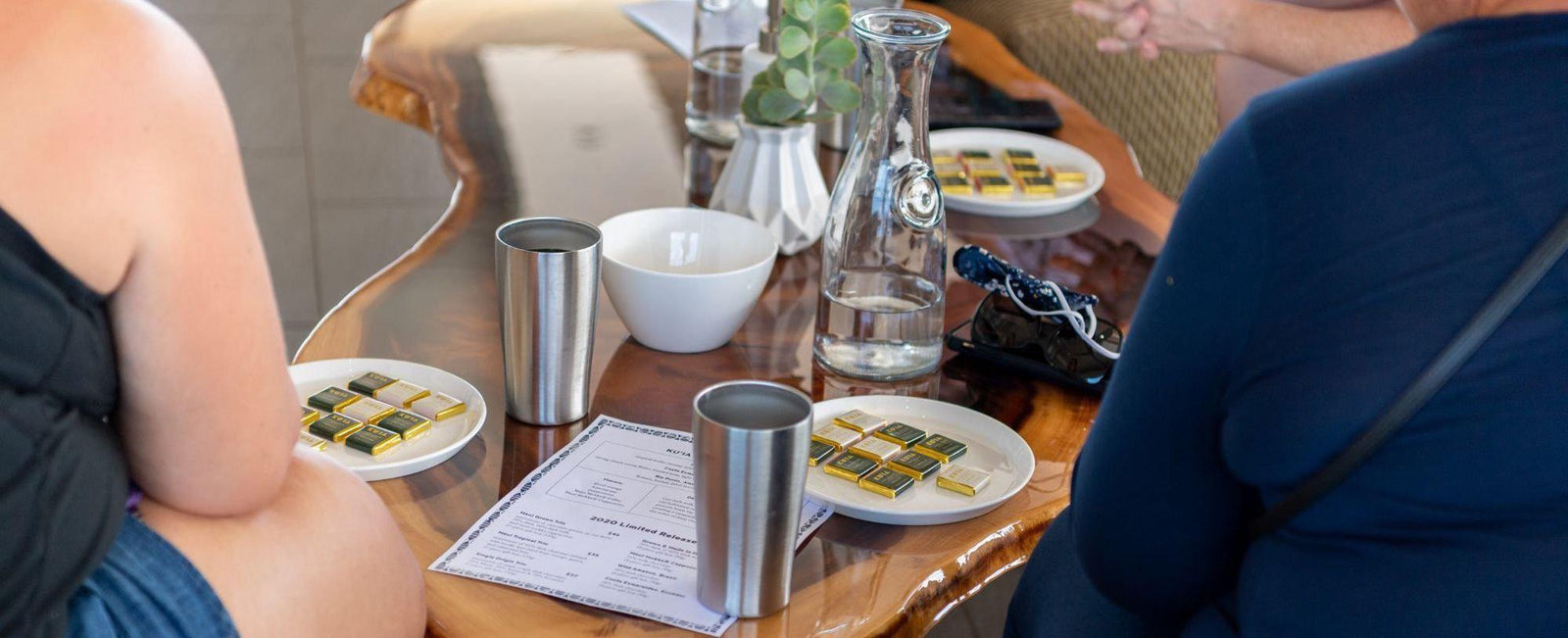 Chocolate
MASTER CLASSES 
 
Ever wonder how chocolate is tempered and molded? Want to learn our recipe for the perfect chocolate mousse? Better question, "Want to

 

taste

 

our chocolate mousse?"
Our Founder Gunars Valkirs will be hosting FREE master chocolate classes every weekend in the Chocolate Factory Pavilion until further notice.
                       Saturday at 10 AM – 12 PM: Chocolate Master Classes
*Please note that while the our Food Bank Chocolate Tasting takes place, the Pavilion will unavailable as it will be in use. However, we will have outdoor cafe seating downstairs for our retail store & chocolate bar customers.