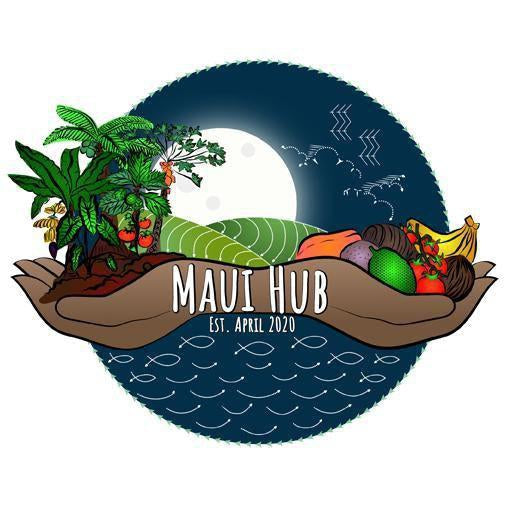 We are so excited to share that our chocolate can now be purchased through Maui Hub.

Maui Hub connects community members directly with Maui farmers & producers, so you can more easily (and affordably) support local agriculture.
Now with pickup locations all around Maui:
Kahului, Kihei, Pukalani and Lahaina
"The Maui Hub is a non-profit, community-based, organization whose primary mission is to provide local fresh affordable produce to Maui low income residents, food banks, and community kitchens."