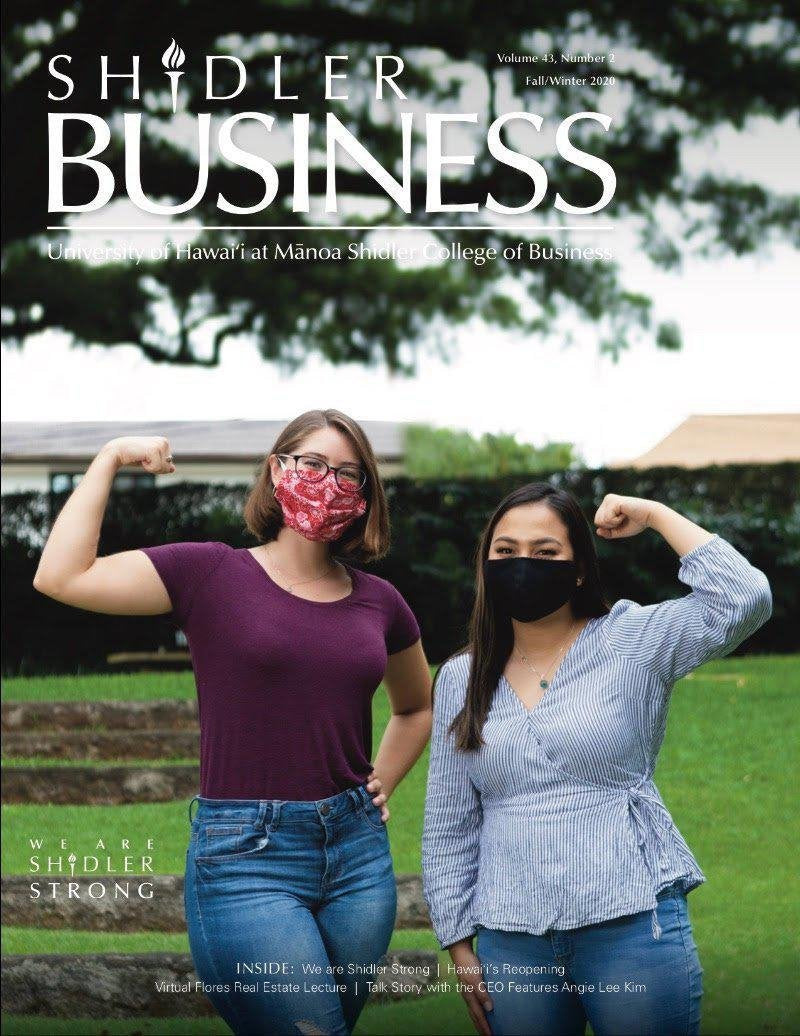 While traditional group events are on hold, we've been providing organizations with the opportunity to host a virtual group chocolate tasting as a fun alternative to an in-person gathering.
A few months ago, we worked with the UH Family Business Center to organize a virtual event for their members to take part in. Each participant received a shipment of chocolate in order to follow along and actually taste each individual type of chocolate as CEO Gunars Valkirs led them through a live virtual experience. 
Read the full except from Shidler Business Magazine HERE.