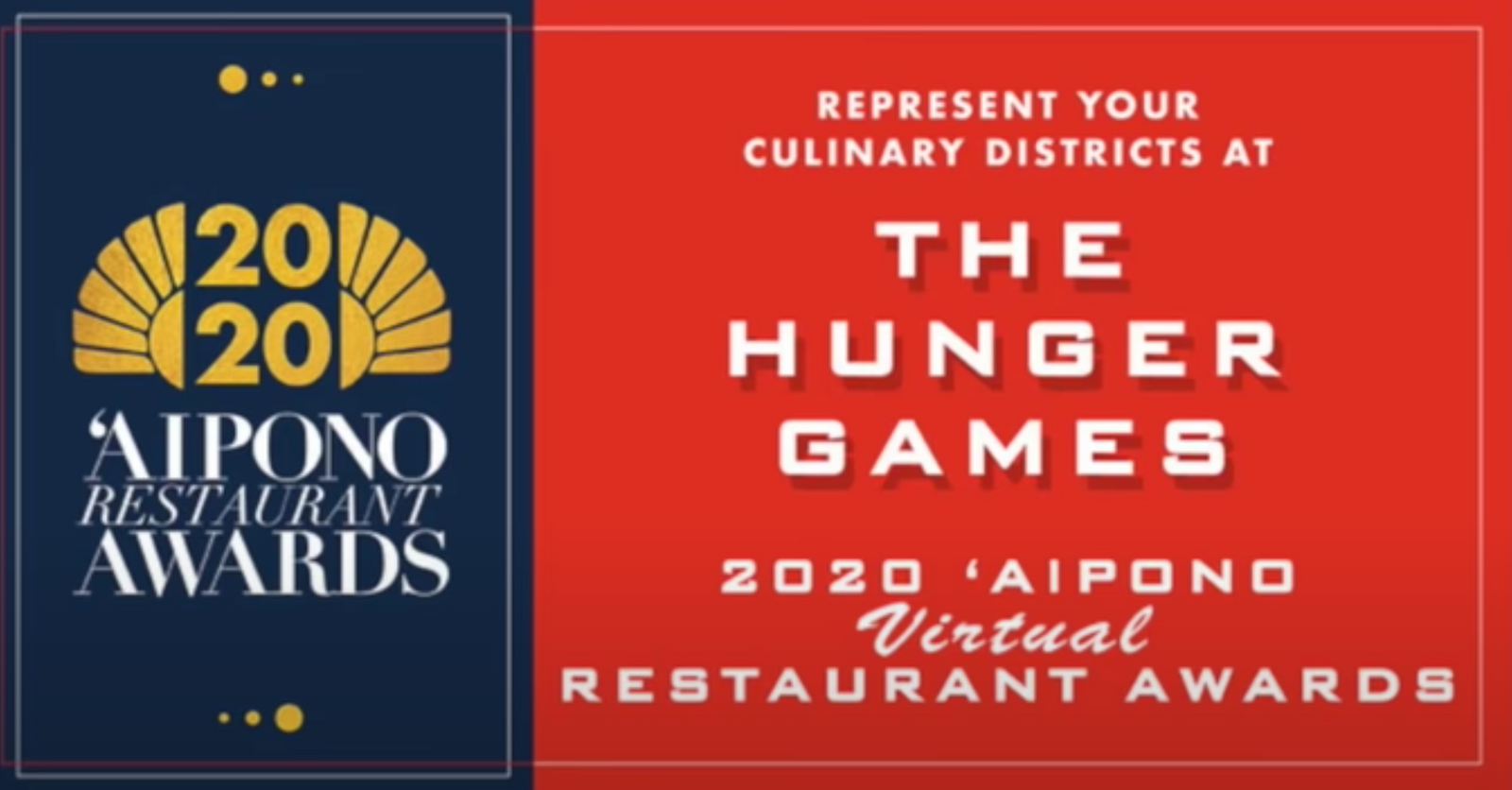 Maui Nō Ka 'Oi Magazine

 

presents the 2020 'Aipono Restaurant Award Winners
"In Hawaiian, ʻai means 'to eat,' and pono means 'excellence.' Put them together, and you have an awards competition that honors the island's best restaurants as voted by the readers of Maui Nō Ka ʻOi."
This year,  The 2020 'Aipono Restaurant Awards were presented virtually by Maui Nō Ka 'Oi Magazine. We at Maui Ku'ia Estate Chocolate are honored to accept the award for Excellence in Sustainability.