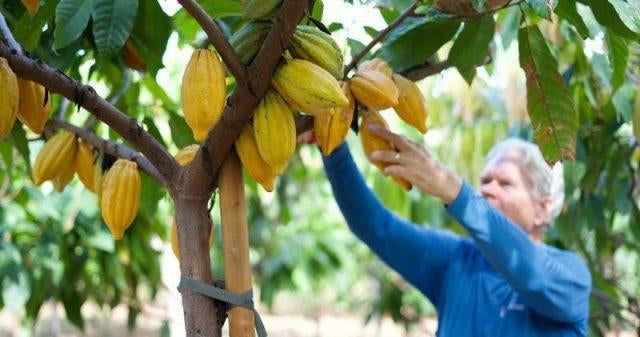 Hawaii Wins International Cocoa Awards
Hawaii's products topped more than 200 other entrants at the international Cocoa of Excellence Awards on Tuesday evening.
By Thomas Heaton at Honolulu Civil Beat
"Two Hawaii cacao producers have received medals for their cocoa at the 2021 Cocoa of Excellence Awards.
Maui Ku'ia Estate won a gold and Kauai's Lydgate Farms won a silver for the Asia-Pacific region, while both were named in the world's top 50 cocoas.
Their products were up against more than 230 other samples from 53 different origins, and were judged by a blind panel of 39 industry experts. Producers sent dried products to France, which were processed into liquor and 66% cocoa dark chocolate forms by a single chocolate maker."
Click here to read the full article!