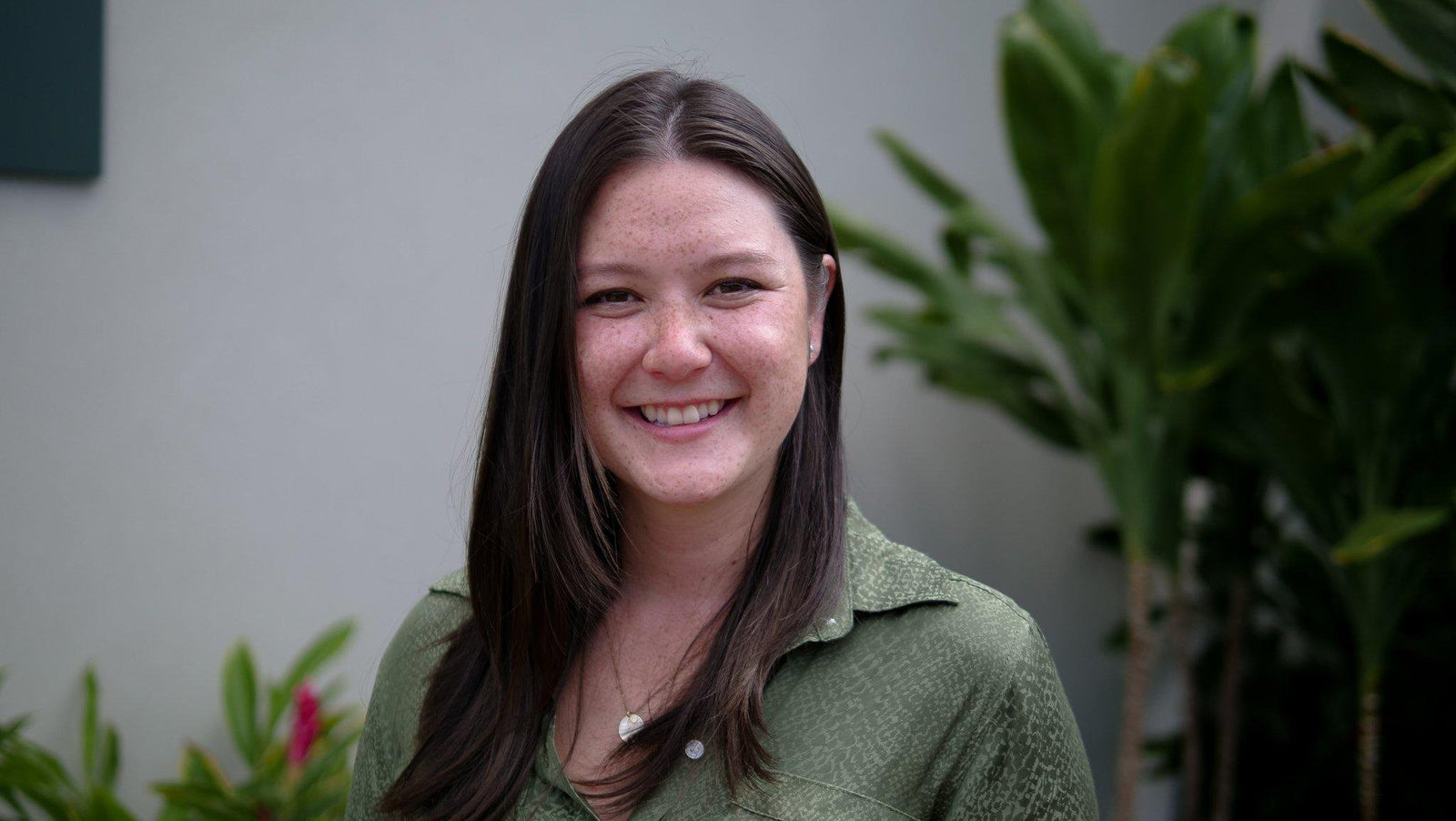 For young fourth-generation Maui resident Ashley Cooper, a successful career was never going to be enough — it had to be pono as well. 
Returning from college on the Mainland, Cooper found herself challenged to determine what type of career path she could take that would benefit her professional growth without any conflict of interest. Could she really find the ideal that her favorite professor had described: "that businesses should truly enrich a community?...
"Working at Ku'ia during the pandemic was like I was personally taking part in my professor's type of business model," she said. "While our brand's mission has always been focused on the community through Chocolate Kuleana, it meant much more to shift our response during a time where our business itself was in crisis. 
"Rather than sticking our head down and just pushing through to save our business, we actively constructed new ways to be able to financially assist our community while we were hemorrhaging money ourselves. Not a single person on our team gave it a second thought. We all just knew it was what Maui needed, and that this company was founded to serve a community that is larger than ourselves."
Read the full article in the Lahaina News.