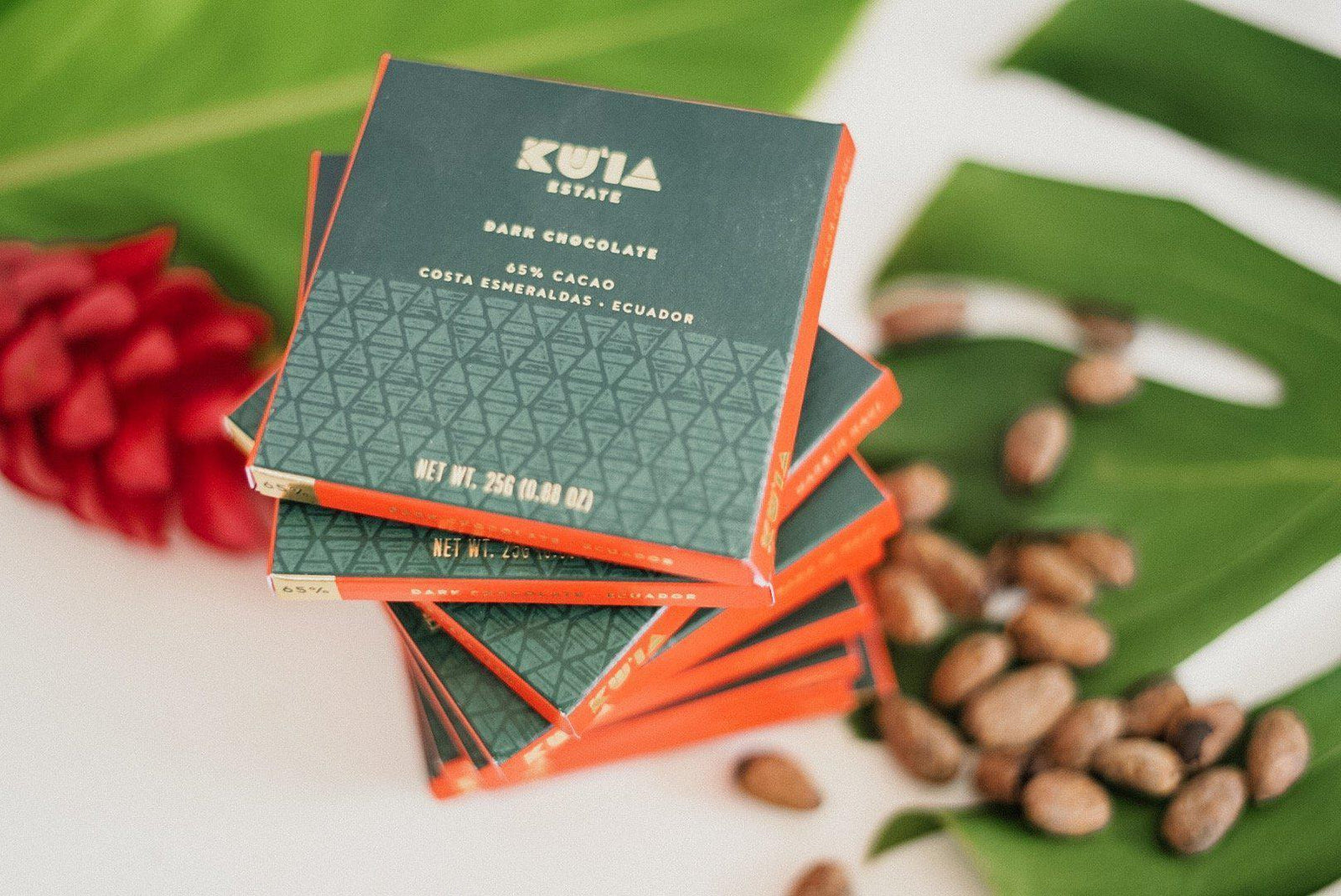 Gord Montgomery of Inside Golf recently visited us at the Chocolate Factory.
"Valkirs explained the best way to savour this taste treat is to chew a square, then let it 'melt in your mouth,' releasing all the deliciousness stored inside the square. The reasoning for that, according to the head honcho is that the human body is the ideal temperature to properly break down chocolate.
Of course, great care is taken in the production of this sweet delicacy.
'At every stage, we try to do everything five to 10 percent better than anyone else. When you have all those improvements, all of a sudden you're twice as good. Roasting is a very important step and that's where flavour is developed.'"