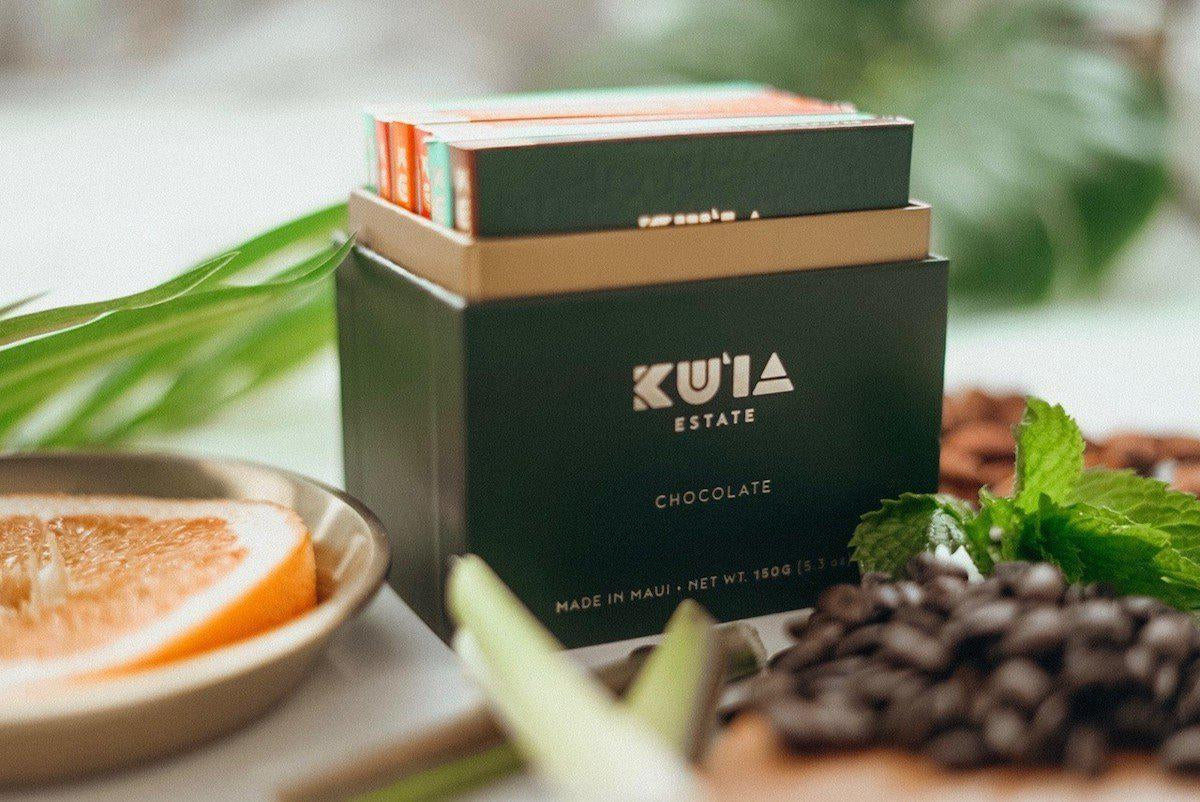 "Not that you really need a reason to try this high-quality, locally crafted chocolate."
Melissa Chang from Hawaii Magazine put together a list the top 5 reasons to eat Maui Ku'ia Estate Chocolate. Trust us, you won't regret it!
Find out 5 Reasons to try our chocolate in the full article here.