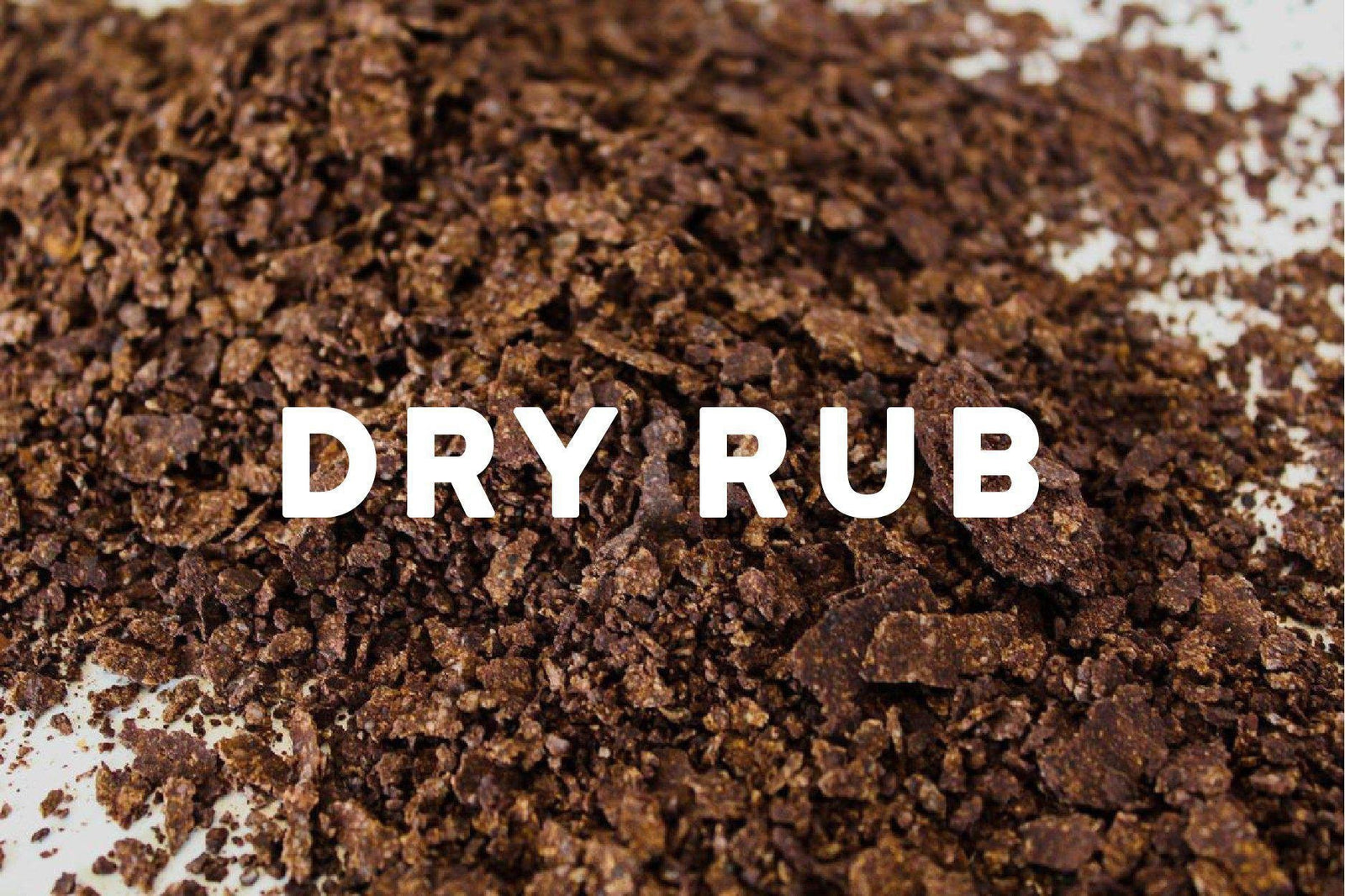 It's BBQ season! Time to fire up the grill and try our cocoa dry rub. This rub is super easy to put together, and it adds a great depth of flavor. 
This recipe only uses four simple ingredients. The first is cocoa mass. Most people are unfamiliar with cocoa mass. It is essentially the cacao beans in the last stage of processing before anything is mixed with it to become chocolate. Our Ku'ia cocoa mass is simply made of cacao beans that have been fermented, roasted, winnowed, and ground into a fine pulp. When used in this dry rub, you can't quite tell what the flavor it; but it adds a really nice smoky depth to steak, pork, or chicken. You can purchase Ku'ia cocoa mass here on our website.
KU'IA COCOA DRY RUB:
1. Combine equal parts:
    Ku'ia Cocoa Mass
    Espresso Powder
    Salt 
    Pepper
2. Generously coat meat in cocoa dry rub (about 1 tablespoon per steak) and place directly on the grill.
3. Enjoy!