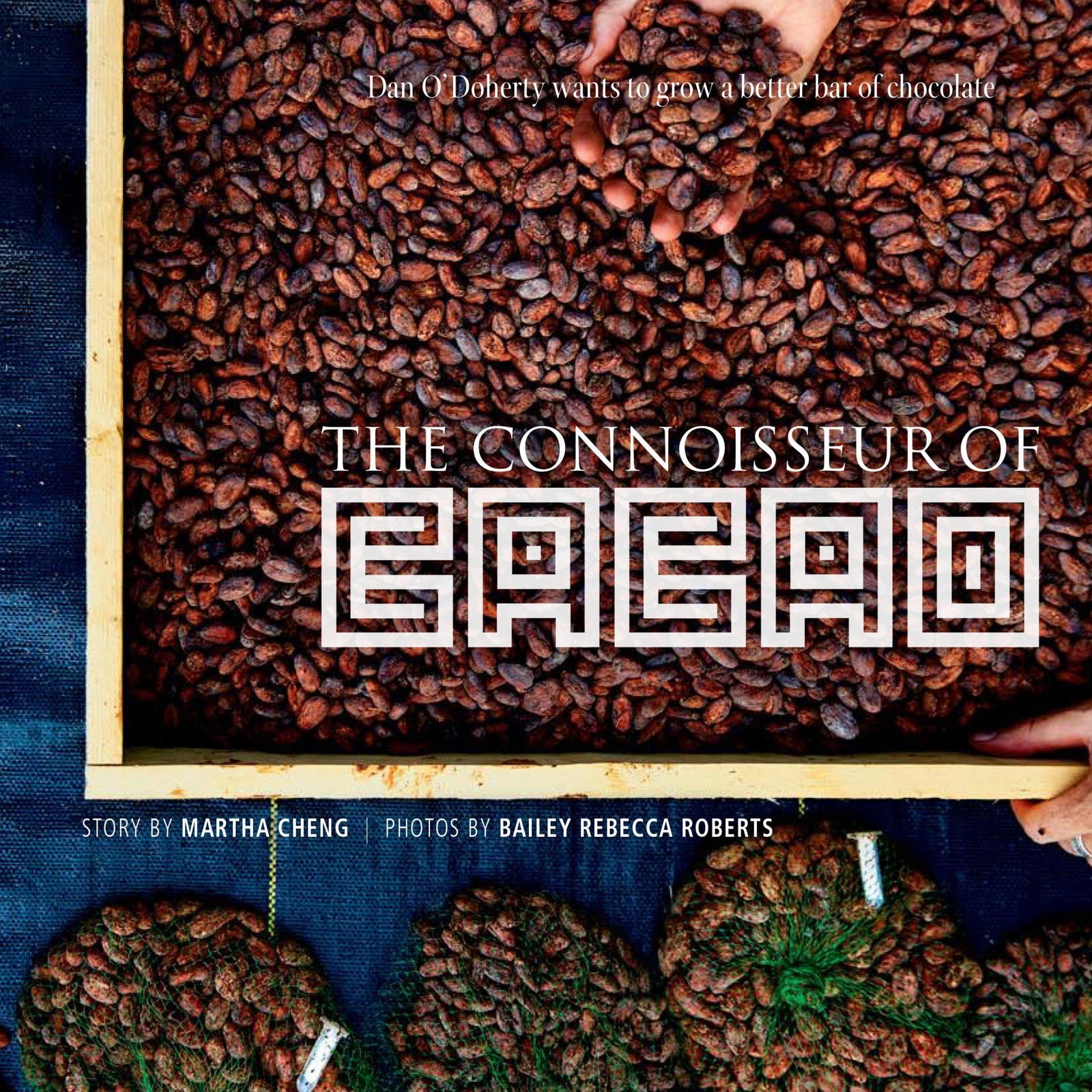 We are delighted to be featured in the latest issue of  Hana Hou Magazine. 
Published bi-monthly, Hana Hou! The Magazine of Hawaiian Airlines, brings fresh insights and views of the people, places, and cultures that make our island home so special.
Mahalo to Martha Cheng for writing a beautiful piece about our very own Dan O'Doherty and the Maui Ku'ia Estate Chocolate Cacao Farm in the article titled "The Connoisseur of Cacao".