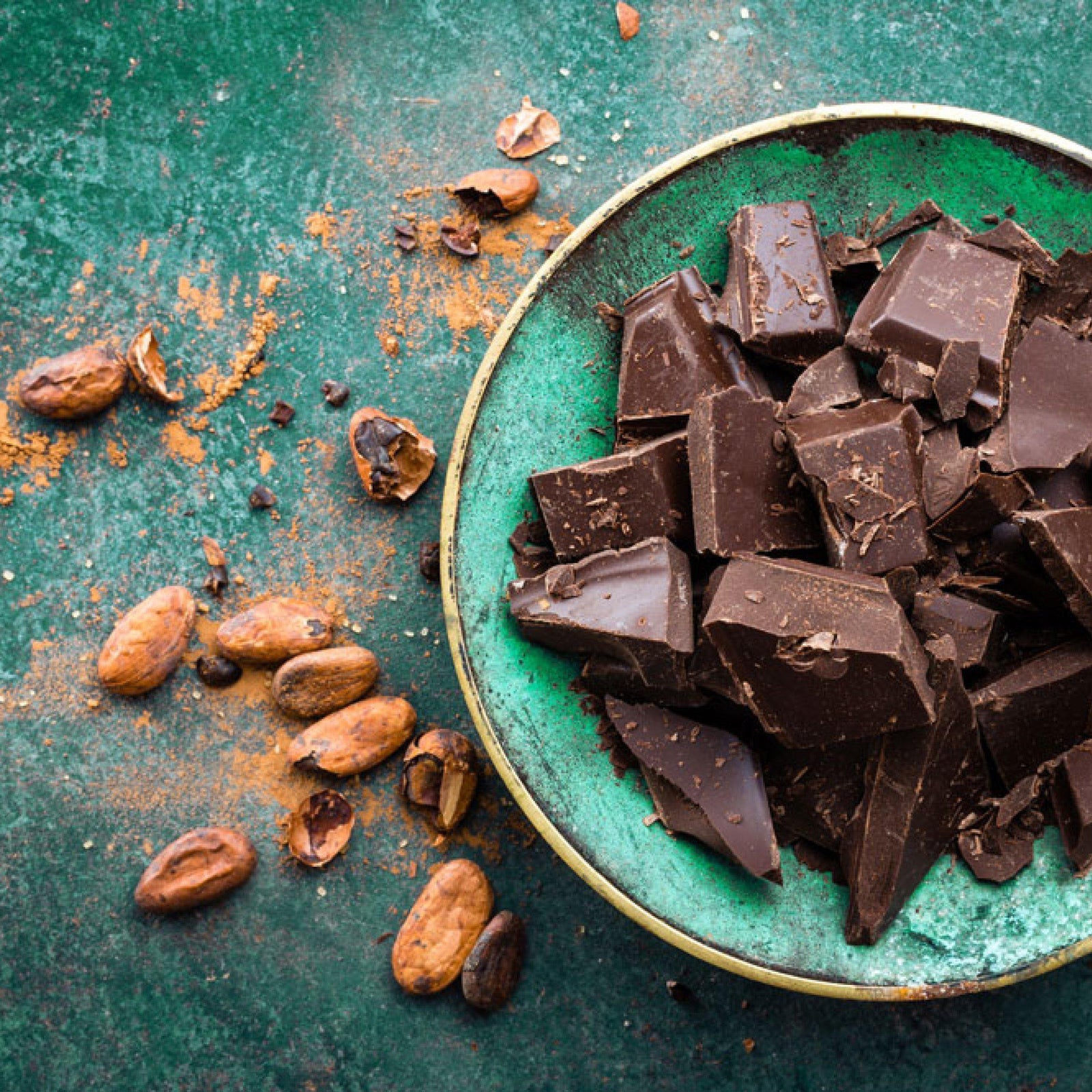 Many of you that read the latest issue of Maui No Ka Oi magazine (NOV/DEC 2018) will have noticed the first official announcement of the Maui Ku`ia Estate Chocolate Club.
Our exclusive Ku`ia Chocolate Club will allow members to pre-order chocolate while the chocolate factory is under construction, have first access to our limited edition Grown and Made in Maui chocolate, and be able to exclusively sample chocolate made from rare cacao farms around the world. 
The Chocolate Club will feature three membership levels, each determined by a minimum annual purchase amount that will qualify you for access to our special products such as the Wild Amazonian Cacao, single varietal chocolates or Grand Cru blends.
As our Grown and Made in Maui Chocolate as well as future single varietal chocolates will be scarce, membership to the Chocolate Club will be limited and based upon those who sign up first and those who maintain their minimum annual purchase amounts. Other than these annual purchase amounts there are no other membership or sign-up fees.
We are delighted to invite all chocolate lovers andaficionados to sign-up and join our wait list for our Ku`ia Chocolate Club on our website at mauichocolate.com
Starting in early 2019, we will be providing more details on the levels and benefits, and will be formally inviting people from our waiting list to join the Chocolate Club!
Add your name to the wait list at Chocolate Club. 
Full Maui No Ka Oi magazine article here: