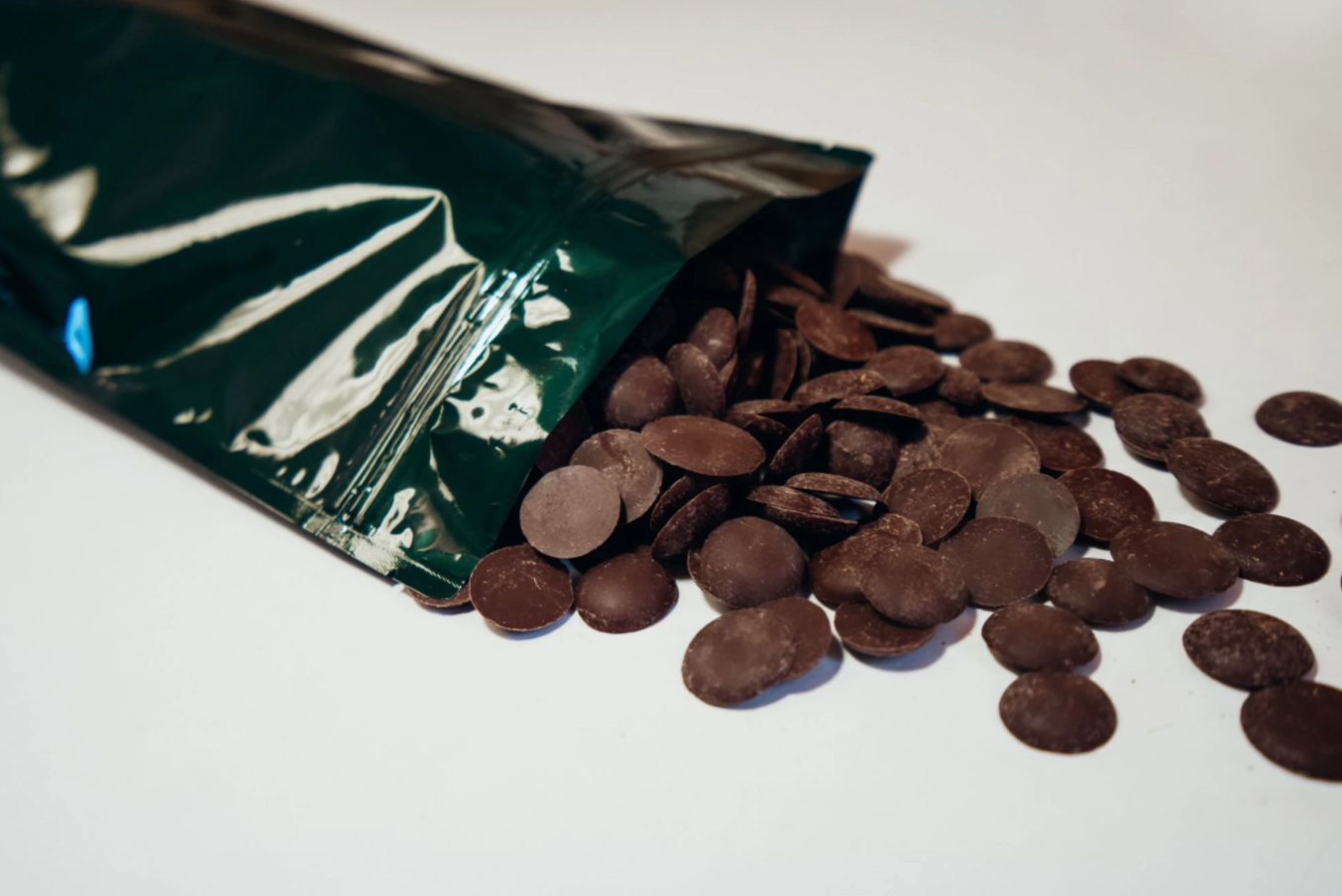 One of our favorite Easter treats is definitely Bunny Tracks! Today, we are sharing our fool-proof recipe for our Easter Bunny Tracks Ice Cream Sundae. We promise it'll be a big hit!
Make sure to grab some of our Chocolate Baking Drops to make this recipe!
Bunny Tracks Sundae Recipe
Ingredients:
2 scoops vanilla ice cream
1/2 cup 60% Dark Milk Bakers Drops, melted
2 tbsp caramel sauce
1 tbsp peanut butter
2 tbsp peanuts
Handful of 60% Dark Milk Bakers Drops
Directions:
1. Place 2 heaping scoops of vanilla ice cream into a bowl
2. Mix in melted chocolate, caramel sauce, and peanut butter
3. Top with peanuts and remaining chocolate drops!