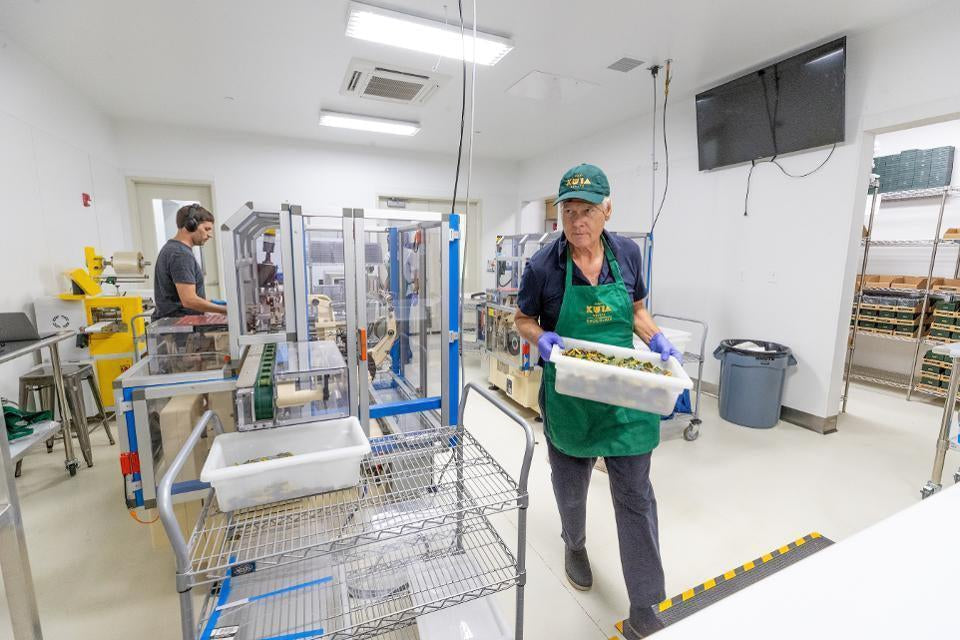 This morning, MKEC was featured on Forbes.com with a piece by Editor Kim Westerman.
She writes about our company from start to finish, included the very beginnings of how our Lahaina Farm and Factory began. Not many people have heard about all of the obstacles our budding Farm had to overcome to get to this point of our production.
" It took three years to plant the first 10 acres, and two more years to plant the second 10, only to have unprecedented 70mph winds from Hurricane Lane during a 2018 firestorm defoliate the entire farm. Four months of intensive pruning miraculously brought the trees back, and Maui Ku'ia Estate Chocolate celebrated its first harvest in 2019 — small and late in coming, but of very impressive quality."
Further into the article, the goals and visions of our island-based company are expanded upon as well.